The last 12 weeks we have been working with the hair and beauty company ZENZ. They are looking for a new visuel identity. This project has been split into 3 mini projects. The research, the re-branding and the digital branding. For the project we have been working in small studios of fellow students. 
Anne-Sophie Skjødt Villumsen is the woman behind the green hairdresser concept and the Zenz Organic Products.
During her apprenticeship as a hairdresser, Anne-Sophie developed allergy to traditional chemical hair products.
In order to continue within the hairdressing profession while helping others with the same challenge, she opened her first Zenz salon in 1999 with a focus on health, sustainability and ecology.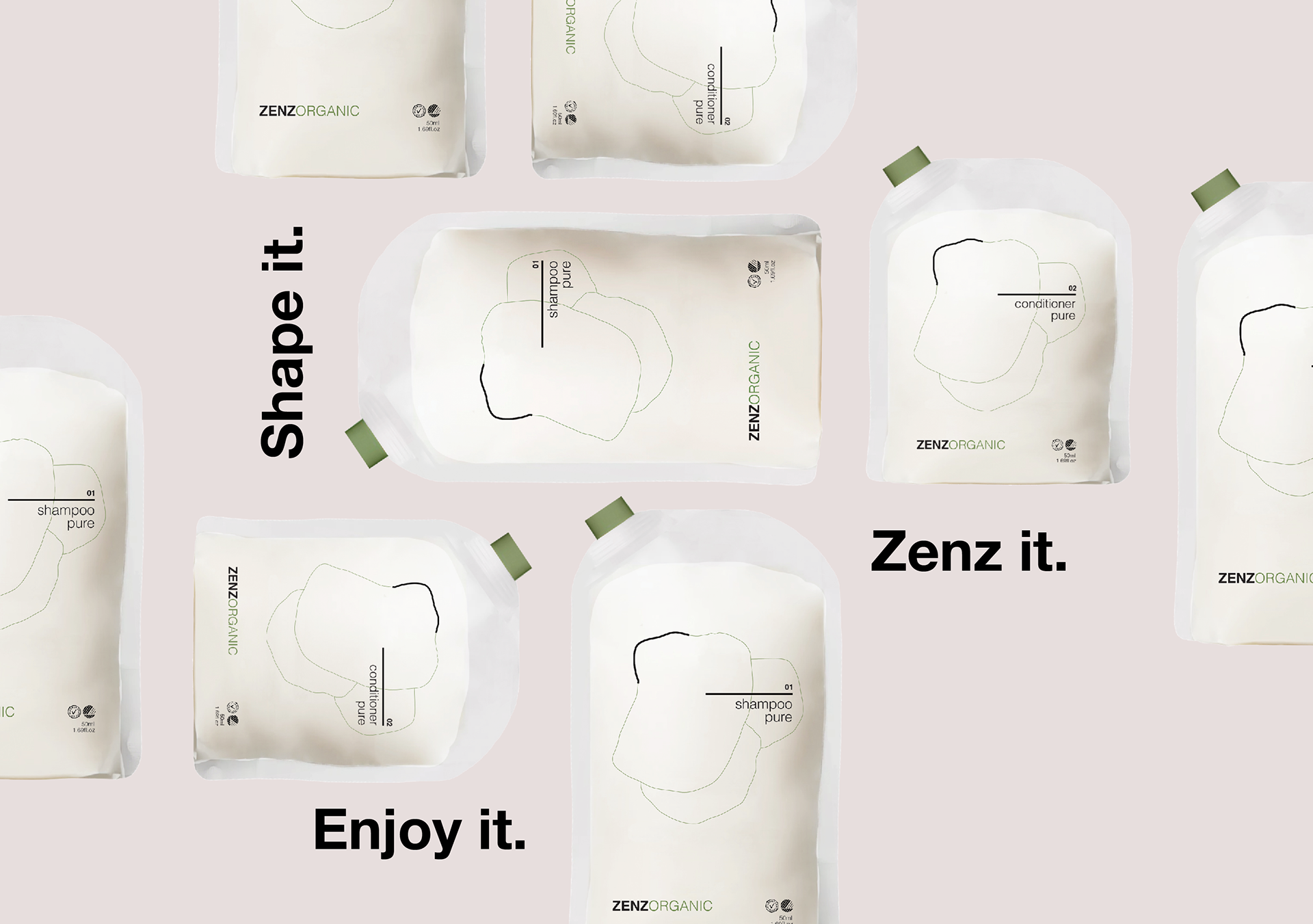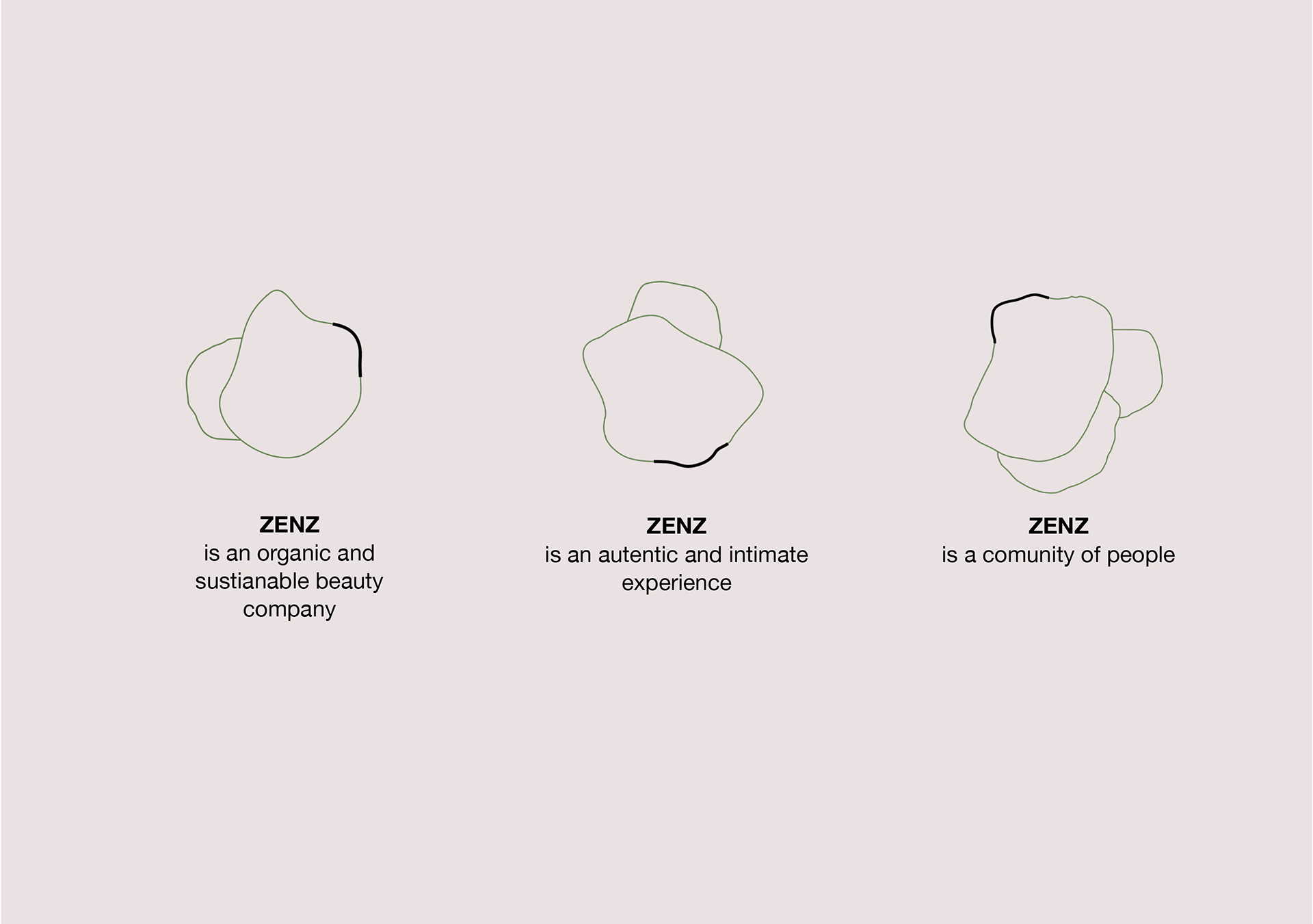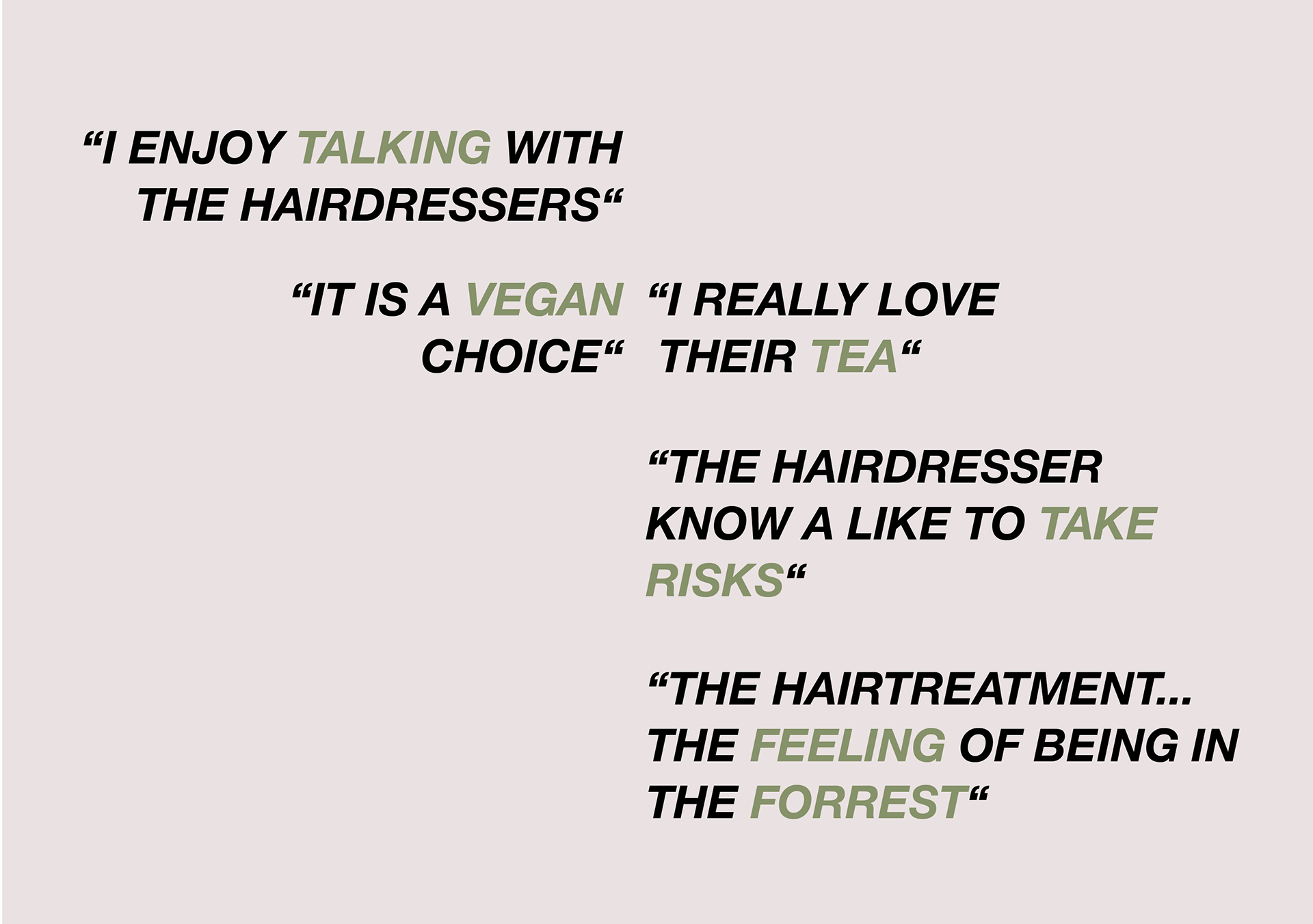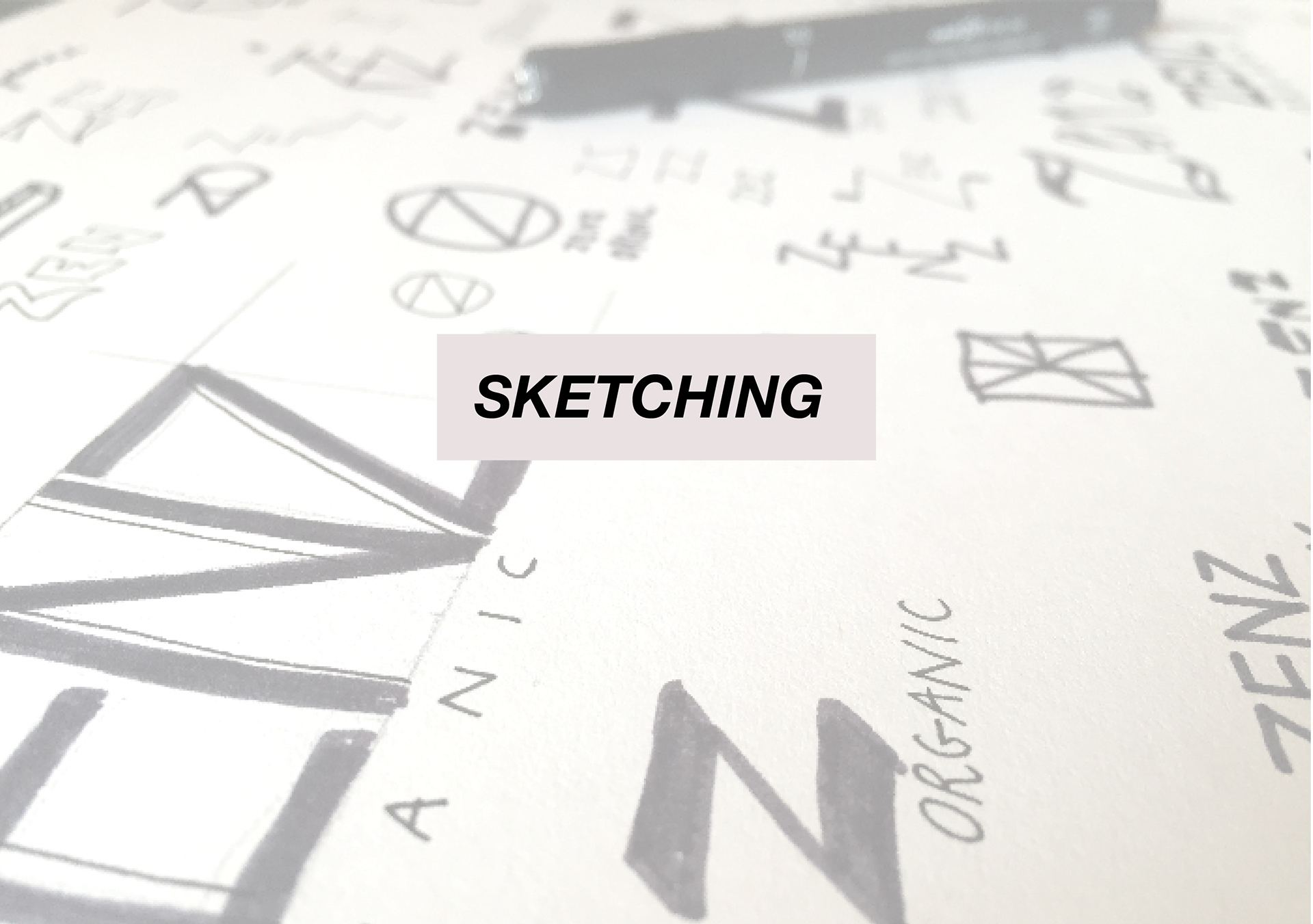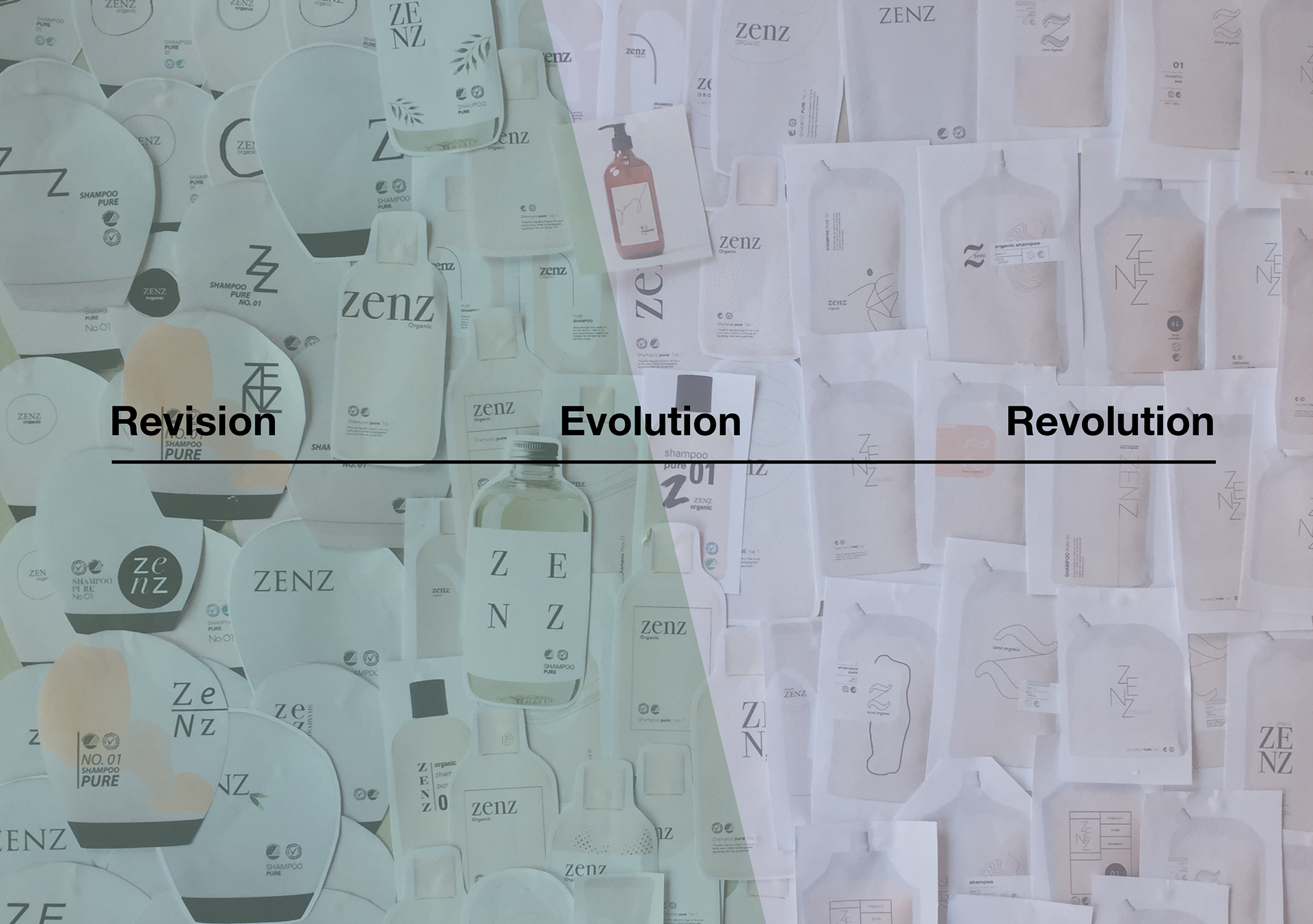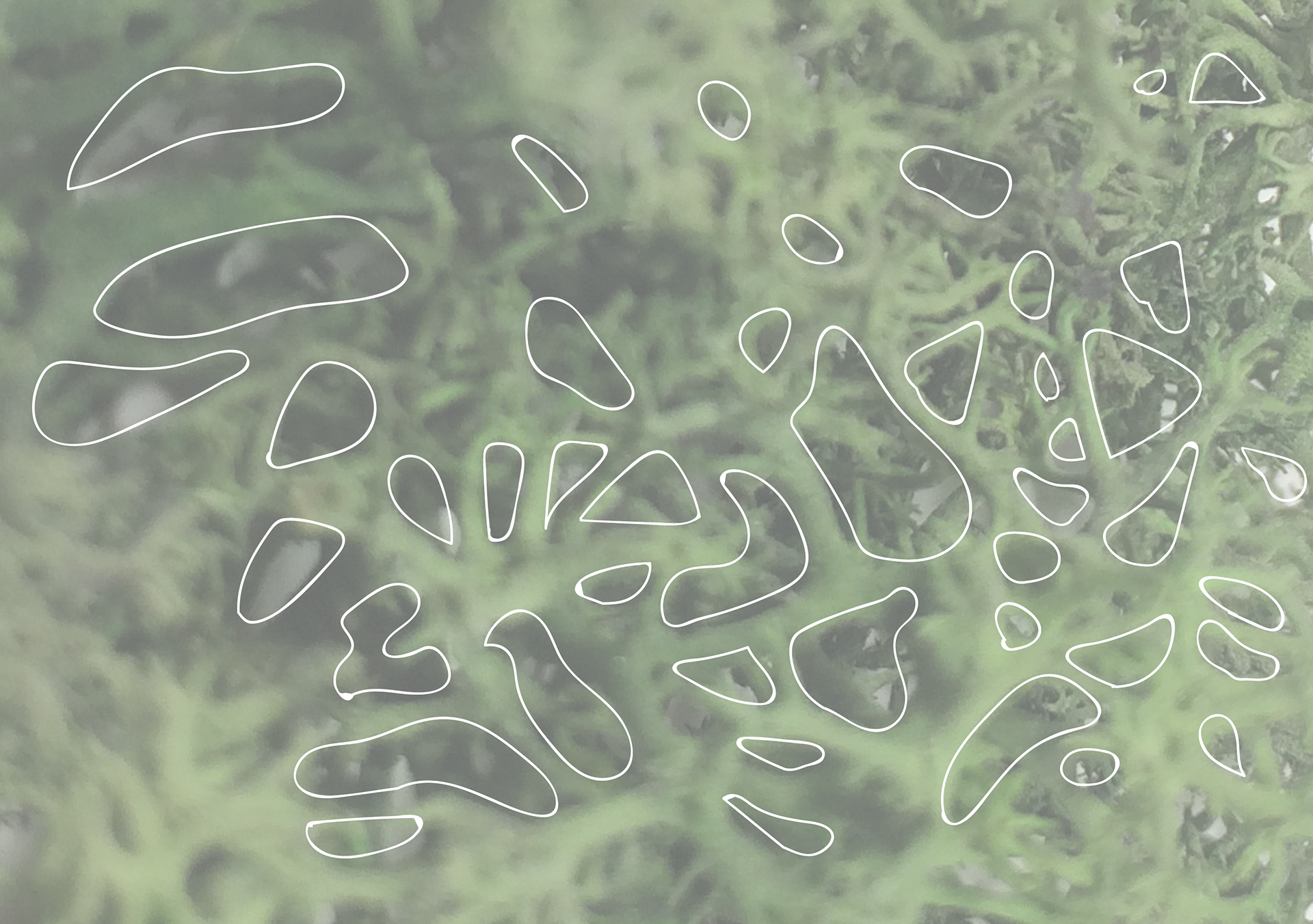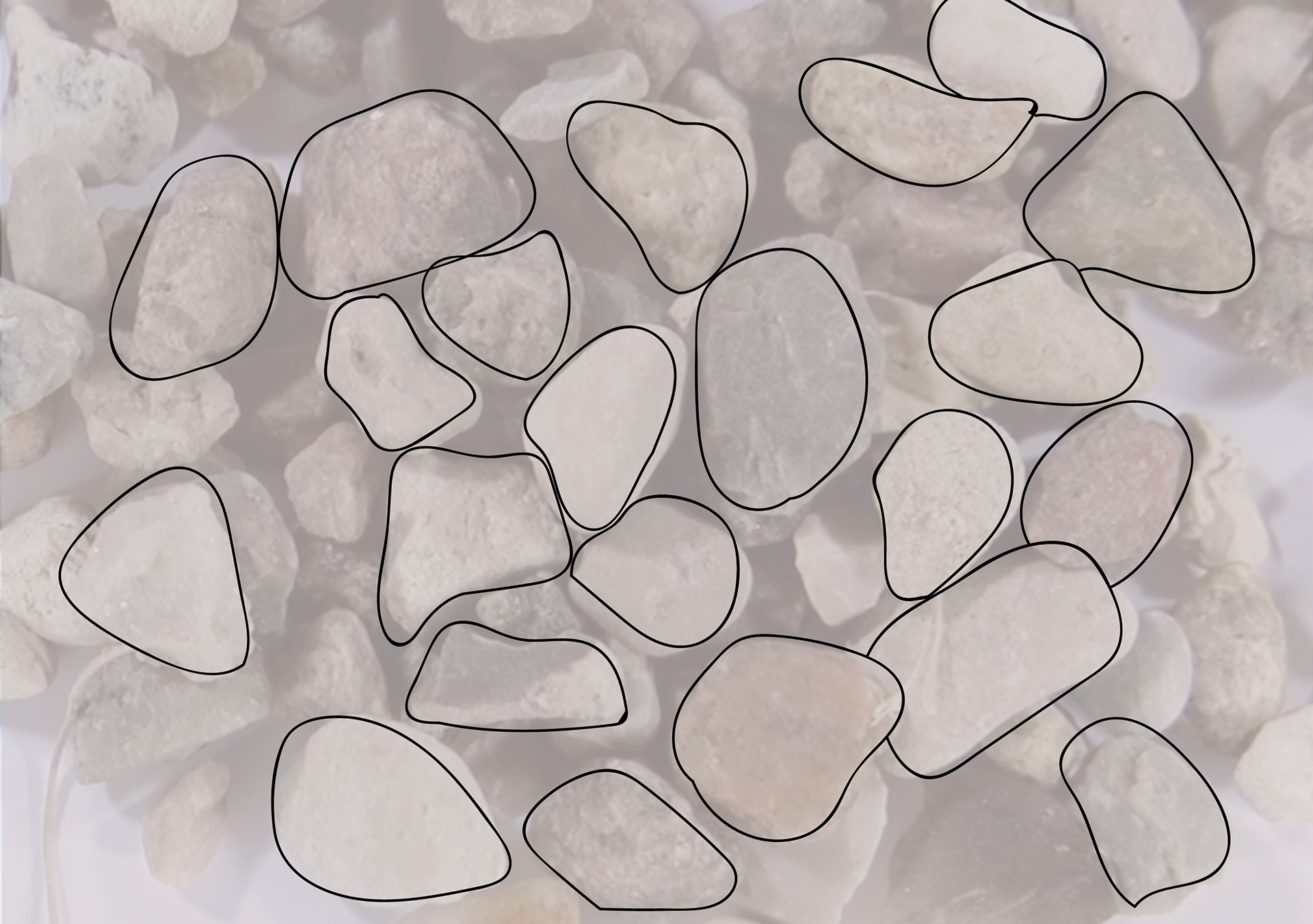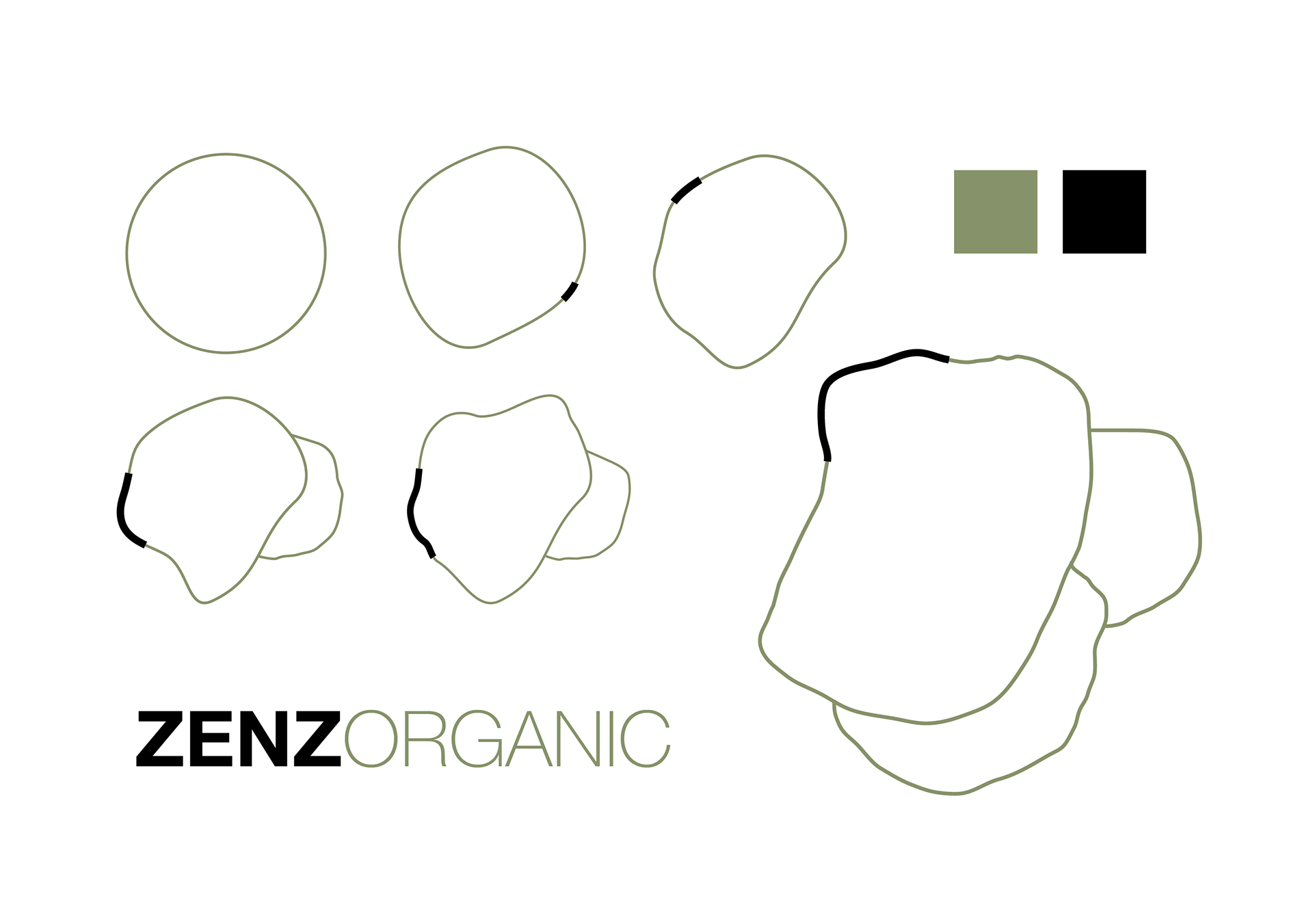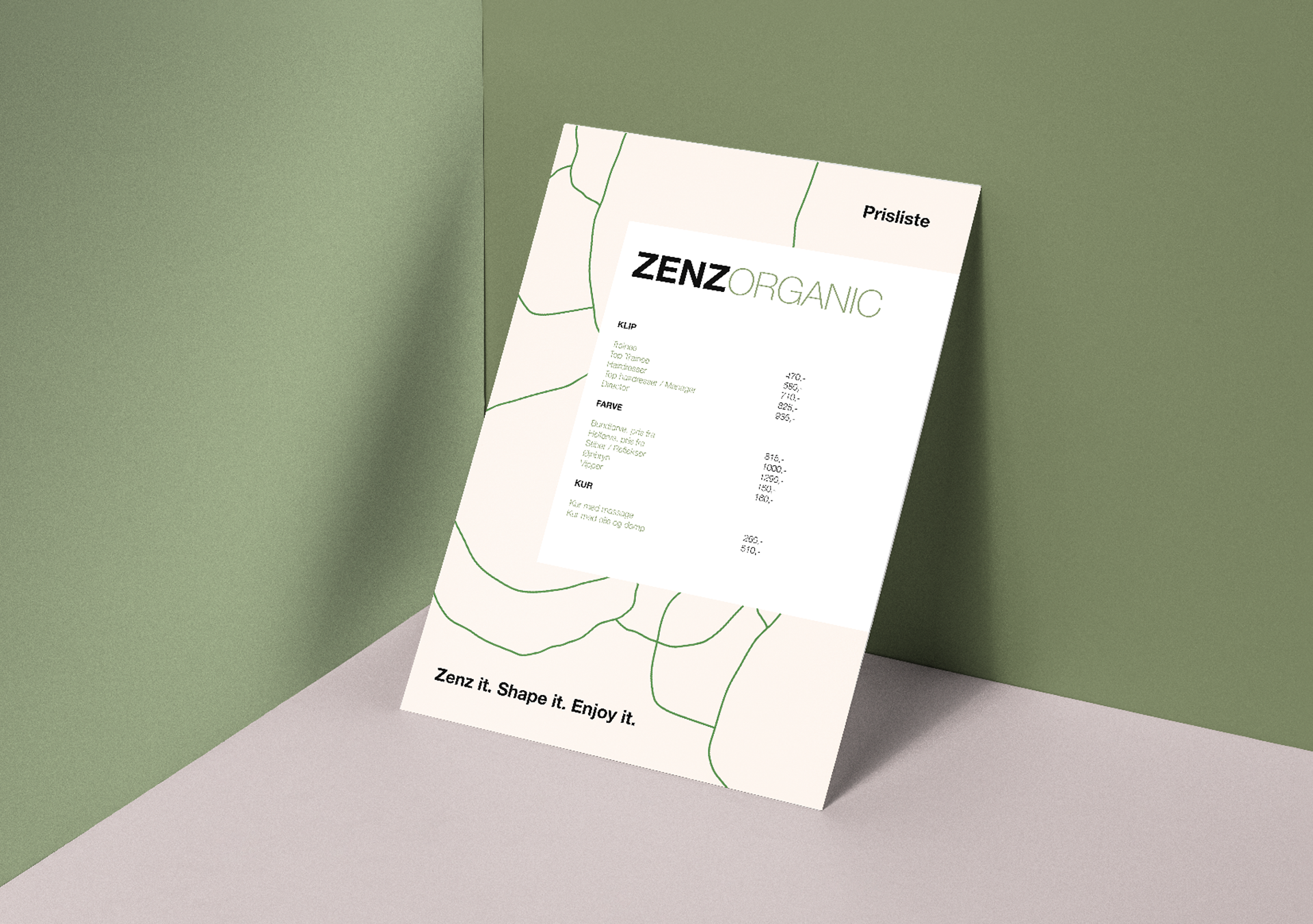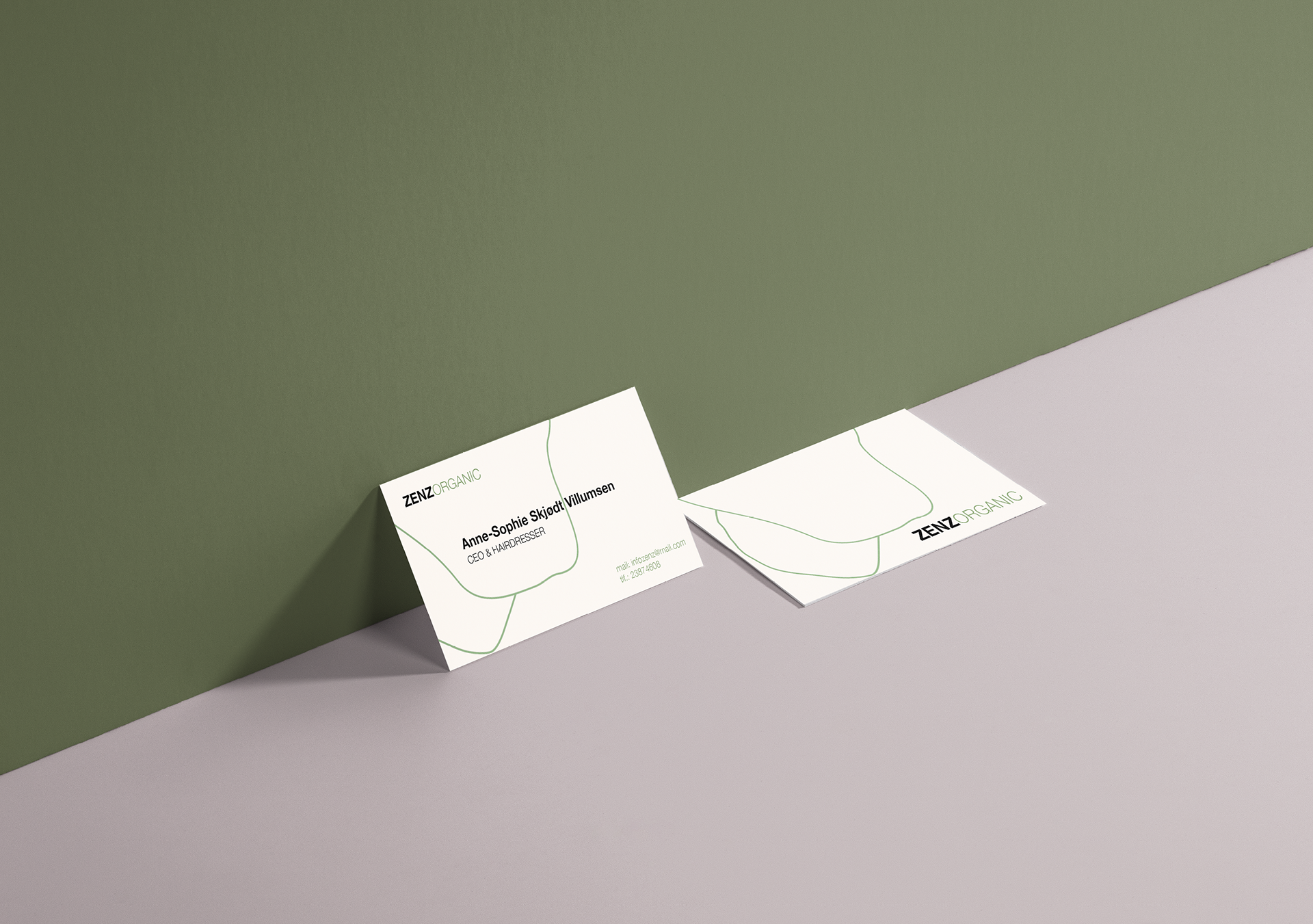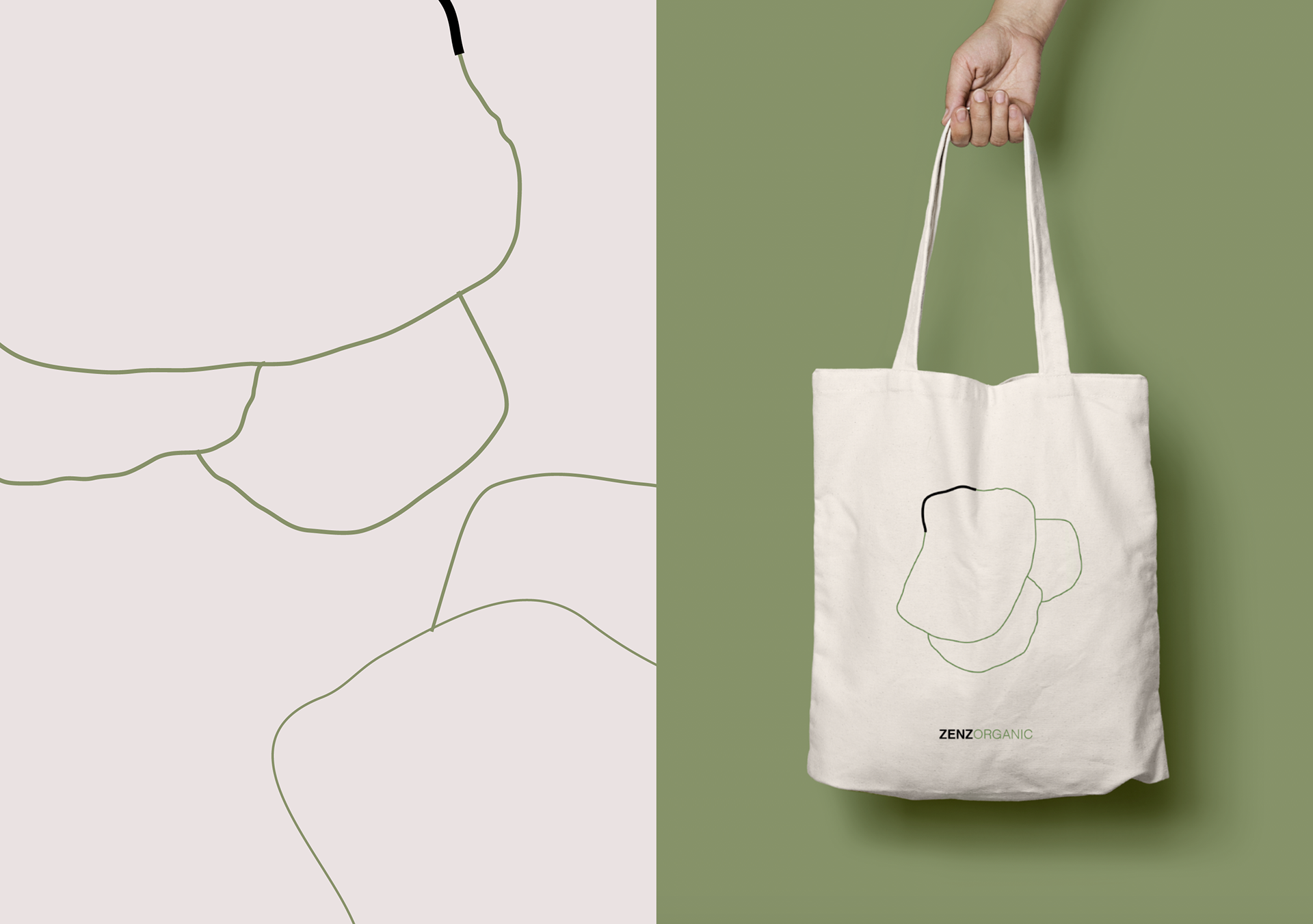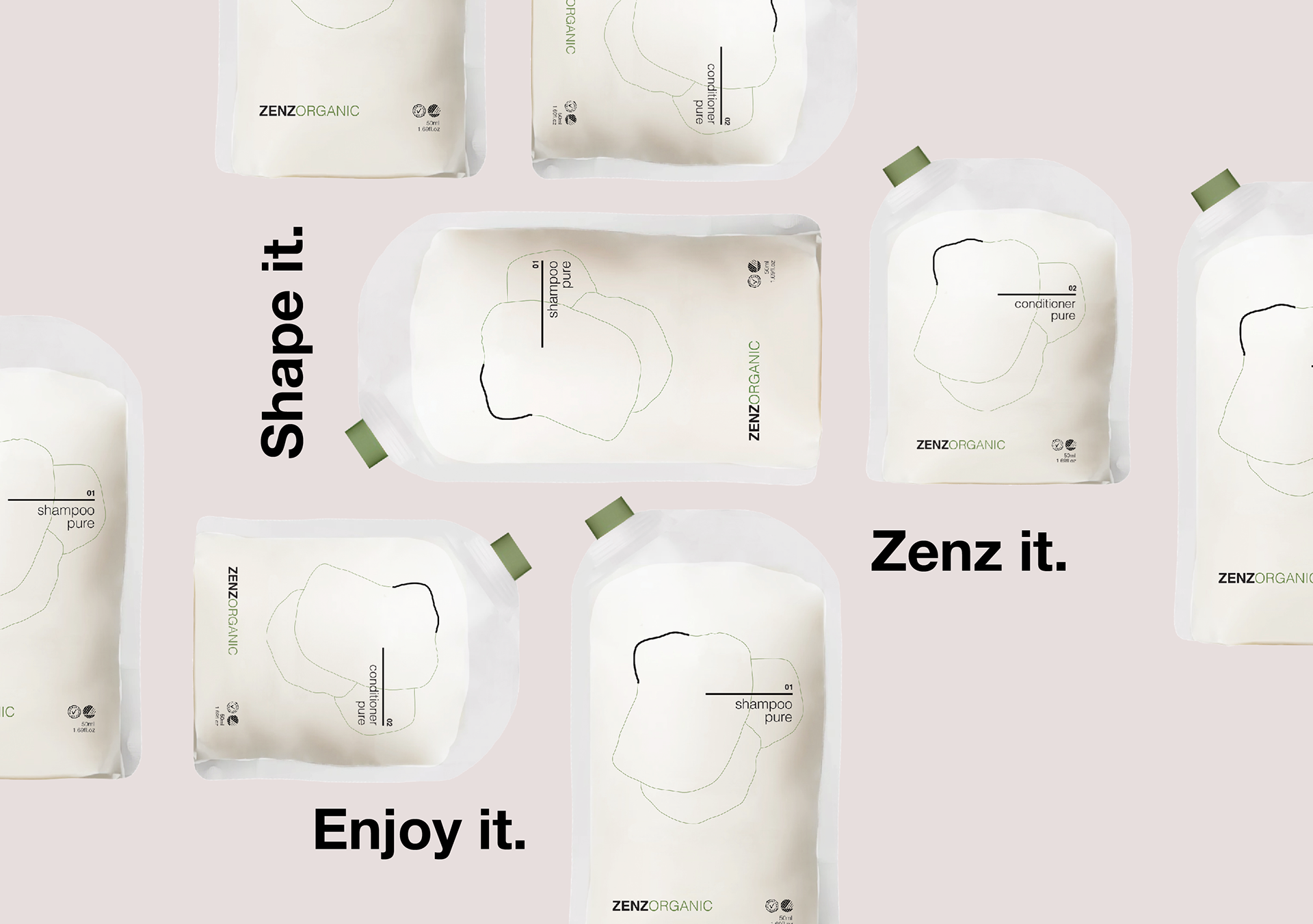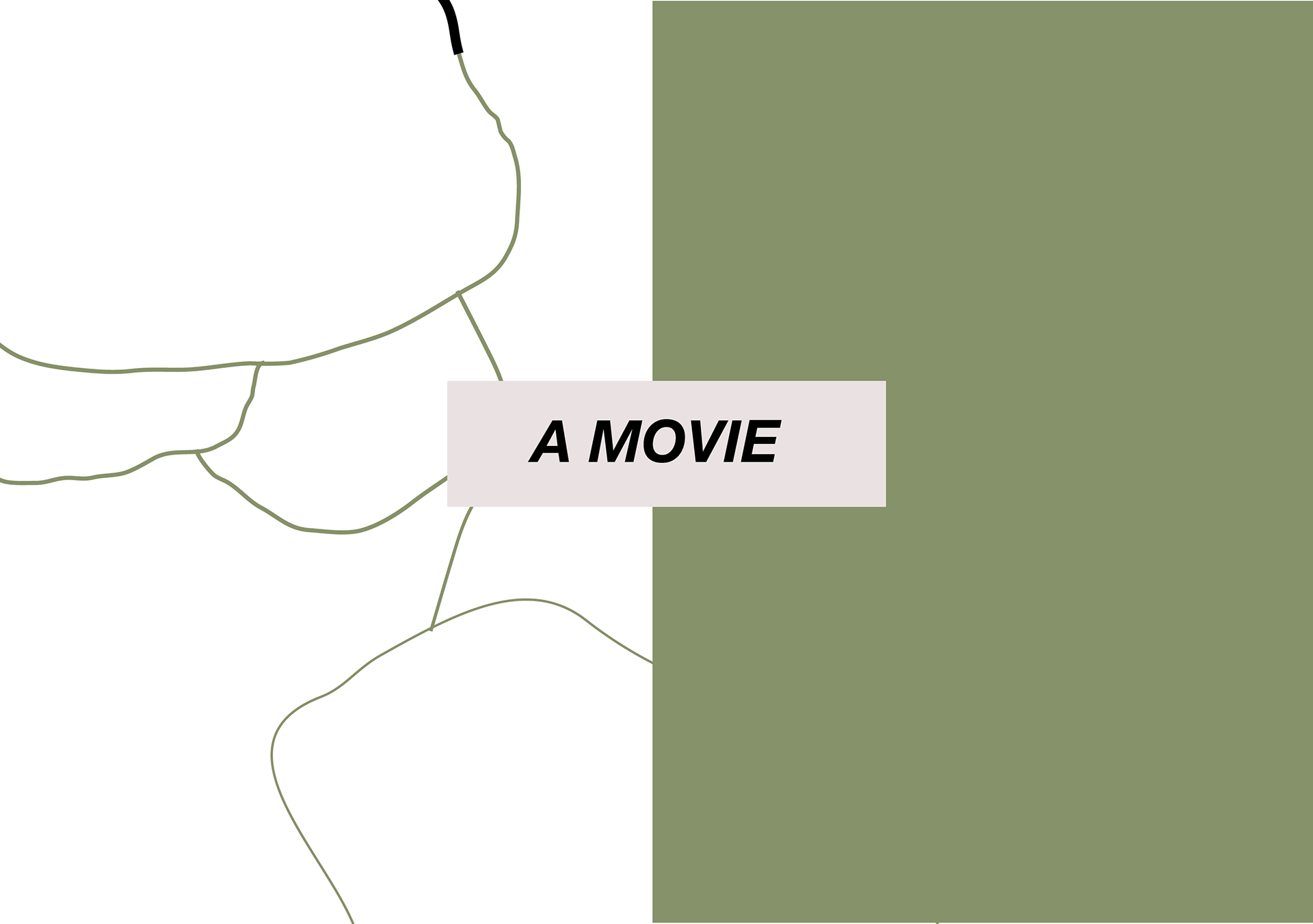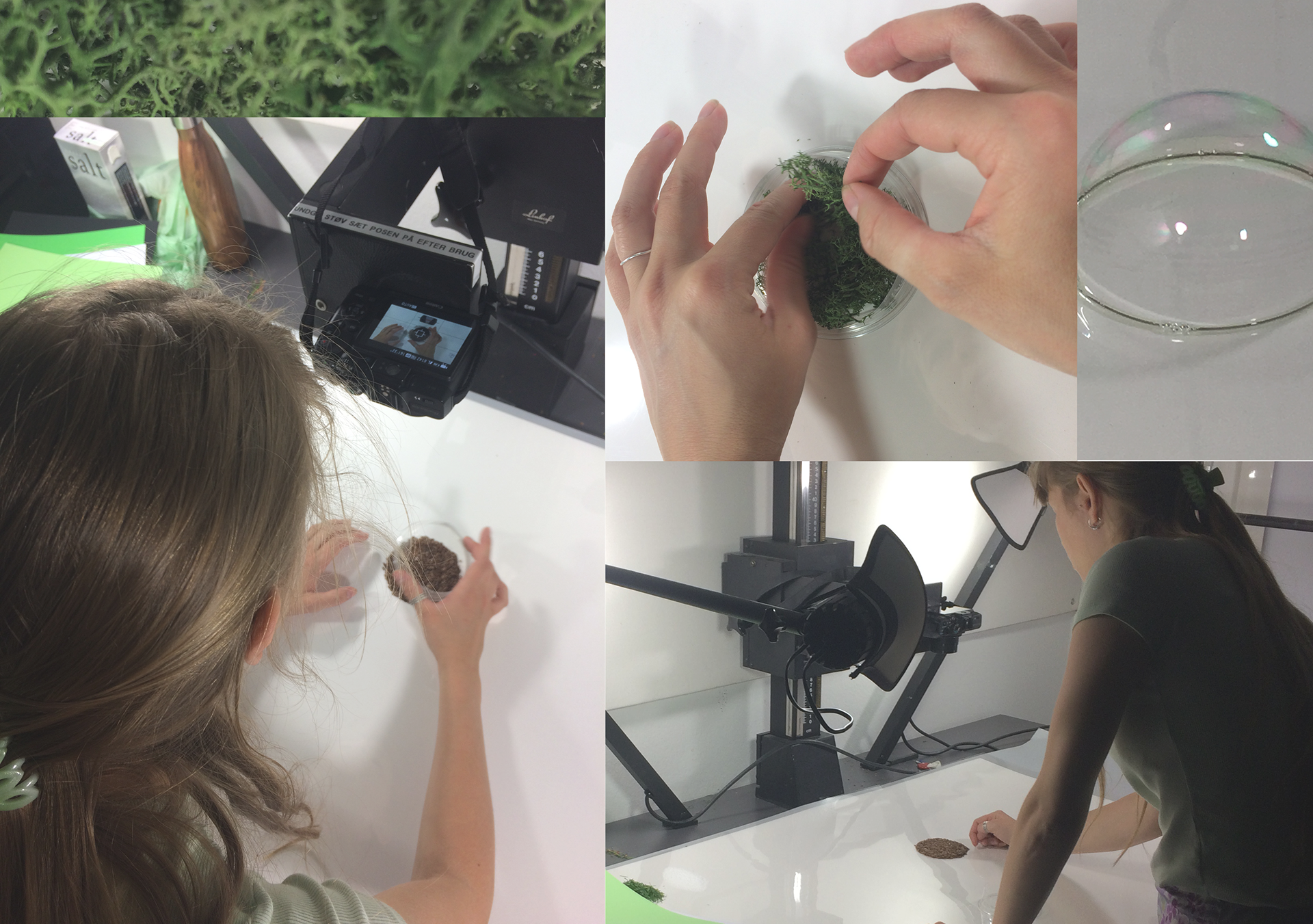 I samarbejde med:
EMI TAKAHASHI
MARIA MØRN
SIGNE BAGGER